Deeper Insight Leads To Better Decisions
We have one passion - providing you with high quality domain data. Get accurate, actionable insights on domains and the people behind them from a single search.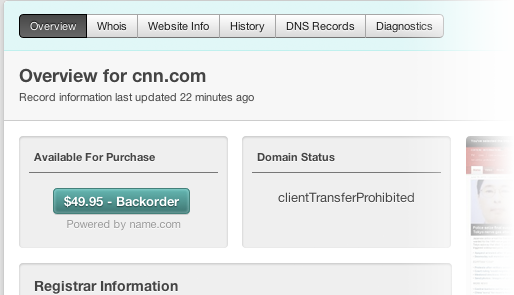 Powerful Data Organization
No one likes searching through pages of text. We"ve gone the extra mile to build a back-end that allows us to organize and present key pieces of information like whois, DNS, and historical records to you with as few clicks as possible.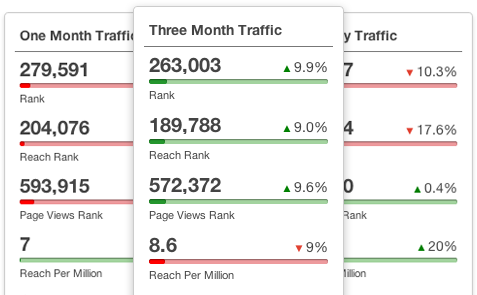 Unbiased Domain Intelligence
Want to see if a domain is available without big brother watching? No problem. We don't watch your every search and try to up-sell you. Our goal is simple… to provide the most accurate and up to date domain information in one place so you don't waste time looking at dozens of different sources to get the answers you need.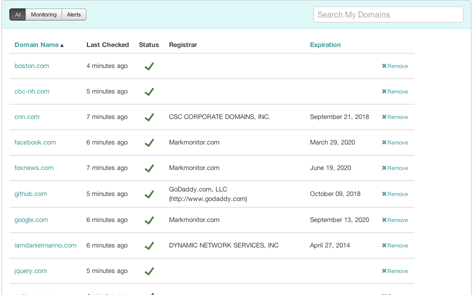 Track Domains Across Different Registrars
It doesn't matter where domains are registered, we provide you with the tools to save and organize as many domains as you want to your dashboard. This way, you can keep domains you own, are interested in buying, or just think are plain cool in one single, easy to manage location.
Visit Your Dashboard
© 2016 Who.is in partnership with
Name.com